About Us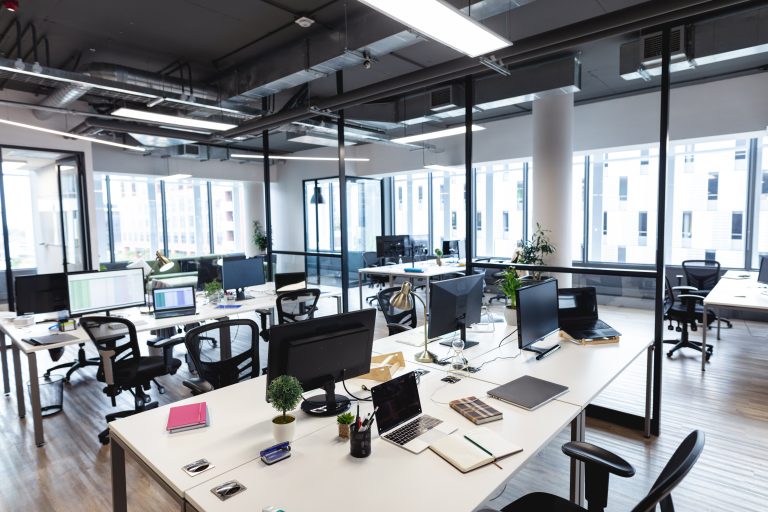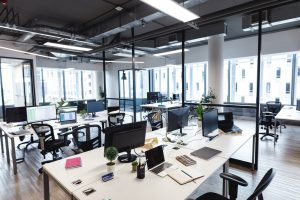 At ArmorStar, our team of dedicated and professional commercial movers is here to make your business move easy, quick, and hassle-free.
As a commercial moving service company, we specialize in cross-state (California to Texas, for example) and even cross-country moves coast to coast.
We are also available for in-city relocations, and our services range from business moves big to small across all sorts of industries. In addition, we are available to support partial moves and expansion build-outs.
We have built out our team to ensure the most effective and efficient move for your company with the least disruption for your staff and overall business operations. We pride ourselves on taking care of your property, and customer service is our top priority.
When it comes to commercial relocation, we understand that everything from the smallest stapler to the largest piece of tech equipment is important. As such, we only have the highest standards for our moving staff, so you can trust your move will be organized with a meticulous level of communication and detail.
If you are in need of a commercial moving service, our representatives are also available for business relocation consultation, and we take care of all the logistics.
With ArmorStar, you also do not need to worry about the moving equipment. We have a fleet of trucks, drivers, moving equipment, and professional laborers who have been trained and certified in packing up and relocating boxes, furniture, and other office equipment.
Benefits of a Professional Moving Service
When it comes to relocating a business, using a professional moving service like ArmorStar has a whole host of benefits for your company (and your employees):
Professional moving services put less stress on your day-to-day operations and staff.
Professional moving services are licensed, trained, and insured.
Professional moving services handle all moving equipment and trucks.
Professional moving services respect your business and property and will handle equipment with the utmost care and attention. This means fewer damages and a more organized moving experience.
Professional moving services are equipped to handle large pack-ups and moves quickly and efficiently.
Why Choose ArmorStar?
Regardless of whether it is a move down the road or a move across state lines to a new city, let our team at ArmorStar support your company and your staff during this transitional time.
We take a personalized approach to your specific company's moving logistics, timeline, and needs so business owners can trust their company is in good hands.
Give us a call or complete our online form to learn more about our commercial moving services and schedule your moving consultation today.