Rigging Services in Texas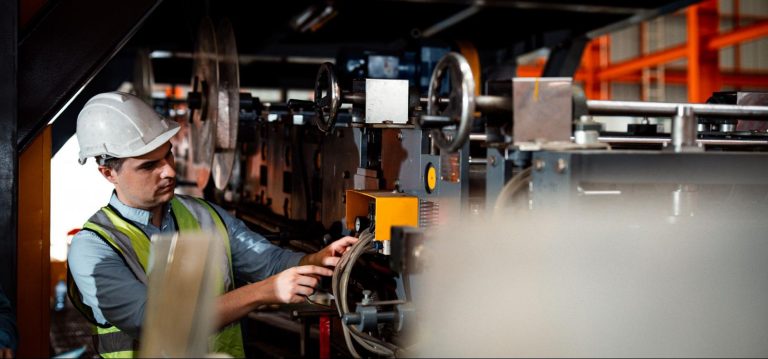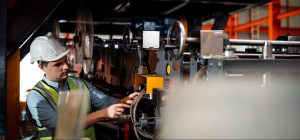 If your office requires heavy machinery and equipment, moving it can be a huge hassle. With ArmorStar, you don't have to worry about all the ins and outs of proper moving techniques, or even setting up your machinery and equipment in your new office. With the high cost and technicality of most commercial machinery, it can be a huge benefit to leave moving it to the professionals.
Industrial Machine Rigging
Your business' heavy machinery and equipment are likely one of its major investments. By hiring ArmorStar for Texas industrial machine rigging, you can ensure that investment is protected during your business' move.
Texas Heavy Equipment Rigging
Everything is bigger in Texas, especially when it comes to big business. Protect your heavy equipment by hiring professional rigging services in Texas. It doesn't matter what industry you are in, we can handle your equipment relocation. Some major industries we've served include – oil and gas, packaging, HVAC, museums, food processing, product manufacturing, construction, and more.
Why Choose ArmorStar?
At ArmorStar, we have years of experience helping businesses transition to their new location smoothly. By hiring a professional, you can ensure that your business' investments are taken care of. To find out more, give us a call or reach out online with our contact form.