Office Furniture Moving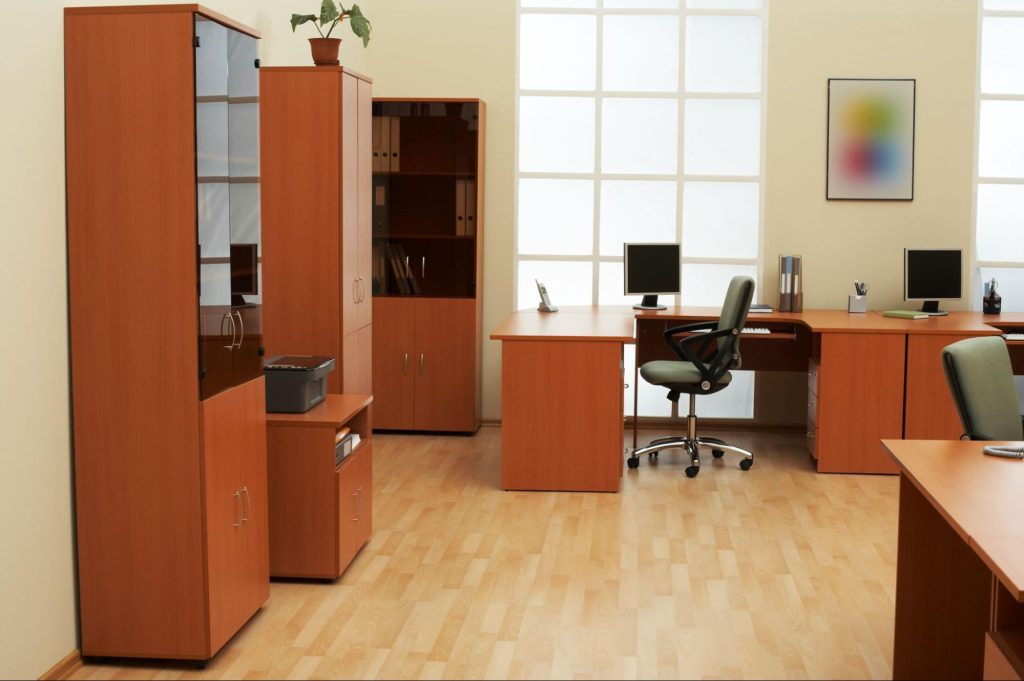 The state of Texas has continued to be an area of growth in a variety of markets across the state. This has also made it an attractive place to move a business to as there is a lot of economic demand and a growing employment pool to choose from. If you do move a business to this state, it will be quite important that you have a plan in place to move all of your office furniture. One company that has continued to help businesses move to Texas from California, Arizona, and other parts of the country is ArmorStar.
Office Furniture Moving Service
As you are looking to move your business from another state to Texas, you will want to know that you have a good plan in place. ArmorStar offers various office furniture moving services that can help with this process. When you are looking to move, one of the items they can help with is packing up all of your company materials. This can include furniture, onsite servers, computer and electrical equipment, and even employee belongings. The company can then move the items to ensure your business is not disrupted.
Beyond providing you with moving services, the company can also sell you new furniture when needed. In some cases, you may find that it is a better option to leave your old furniture behind and invest in new items and decor. ArmorStar offers a variety of new and refurbished desks, tables, cubicles, and chairs to choose from.
Relocation Services for New or Used Office Furniture
When you are going to relocate your business to Texas, there are a lot of choices to make along the way, and ArmorStar can help with the entire process. This can include coming up with a full logistical plan and handling all services surrounding packing and transporting your items. They can also help by providing you with temporary storage solutions and can even sell a variety of new and refurbished office furniture. Ultimately, the company focuses on offering efficient moving solutions that can help reduce any disruptions for your business.
Why ArmorStar?
As you are looking to move into a new office in Texas, there are a lot of choices to make and selecting the right moving and relocation service is an important one. ArmorStar continues to offer great moving services that can help ensure that the move goes as efficiently as possible. They can also ensure that your office equipment and furniture is protected and that you are able to stay up and running as well as possible.